Southside's
Adult Ministry
Come be a part of our Adult Ministries!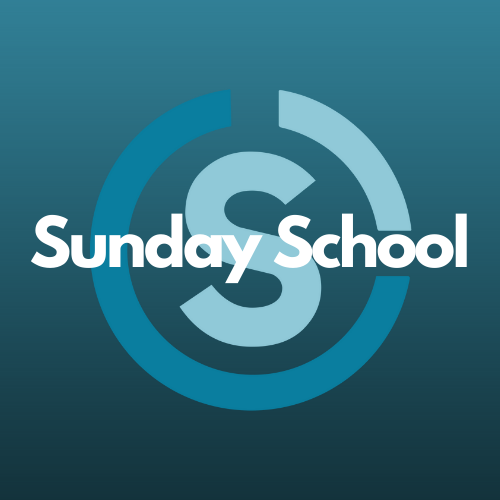 9:30am on Sunday Mornings

We have Sunday School for all ages and all walks of life!
Come on out and we will get you plugged into one of these classes!
10:30 am and 6:00-8:00 on Wednesdays.
We have several study options for adults on Wednesday night with our new Midweek! Click
here
to see them all!
We always have a place for you to serve.

Our adult ministries are full of a variety of ways to serve and fellowship together.
Stay connected and check out our "Upcoming Events" page!
We have a wide variety of service opportunities and activities!
Ramp Ministry
We have a wonderful group of men and ladies who love to share the love of Christ by answering this specific need. Sometimes, even children and youth will join in!
Puppet Ministry
Bring your creativity and join the team to provide occasional engaging skits to teach the old and young alike biblical truths that never age!


Activities
Not only are there ample opportunities to serve an event at the church like our Fall Festival, there are plenty of fun activities to join in on. These may be a day trip a theatre or an entertaining luncheon!